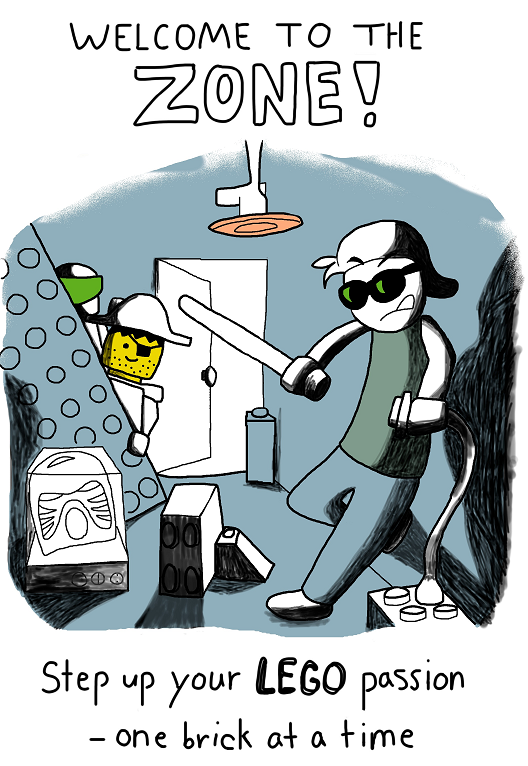 Click above to learn a little about me. Jump in and start reading commentary below. And be sure to head to the blog to check out the latest from The Angry BrickManiac.
The Savant Brick only exists and builds because of generous LEGO builders like you who support it. Add your support to keep the LEGO mania coming.
TALM'S BRICKIN' BREAD & BUTTER
What Happened to LEGO? Is LEGO Better Today?
The End of Ninjago: What Does LEGO Value?
BIONICLE.com: What You Can't Find…
LEGO Adults Welcome – Are Adults the Future of LEGO?
A "Dissertation" On The 5 Best LEGO Color Combinations