Now this is LEGO Mania in action, ya' love to see it! In Maniac Madness segments, we'll be highlighting how LEGO building has become a part of people's lives. This LEGO news story tells the tale of a Director of Communication and Legislative Affairs, a LEGO city, and the real city of Arlington, Texas.
Blurring The Line Between Play and Work.
Budget presentations are typically strictly business, without any need for embellishment. What use is there in moistening the parched dry subject matter of facts and figures?
Jay Warren, the Director of Communication and Legislative Affairs for Arlington, finds a lot of purpose in making fiscal information accessible and relatable. So he did not merely settle for checking off the box.
Warren facilitates resident engagement with the local City Hall. One of the barriers to getting citizens engaged is the often mundane, technical, and tedious nature of the work.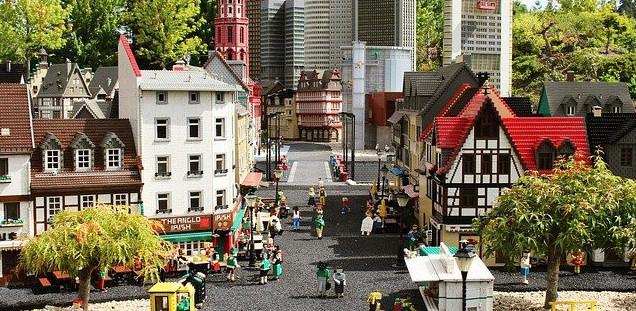 Warren aims to not only get people engaged, but also inform them while holding their interest.
"How do we show [citizens] how their money is being spent in an understandable, engaging way?" That was Warren's basic question.
In addition to answering that question, he had a keen interest in spicing things up in a new way this year. So the stage was set.
Warren had put years into his LEGO city replica of Arlington, all without the initial intention for it to be used in his professional work. Nonetheless, all it took to begin realizing the creative potential was a suggestion from a city freelancer.
With the miniature City already built, Warren and city videographers brought the diorama to life for the budget presentation. The stop-motion video Build, Unite, Create: Using LEGO Bricks to Explain Arlington's FY2022 Budget explained Arlington's funding plans for 2022.
Innovation and Success.
The result was very successful, garnering viewer engagement even from beyond the city of Arlington. Kudos to Jay Warren for holistically incorporating his "nerdy hobby" into his work, and going above and beyond in the process.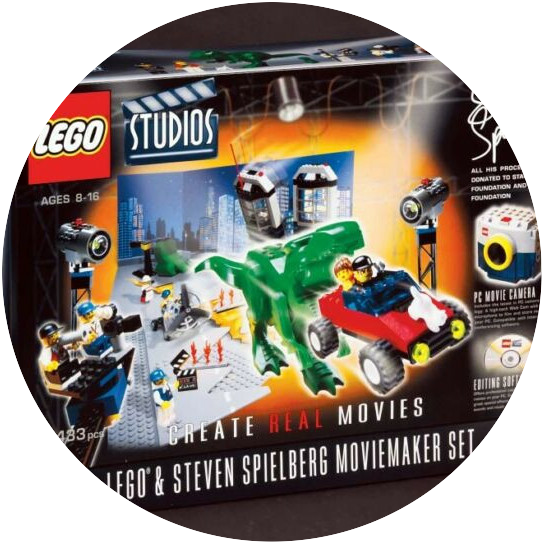 Producing the content without extravagant spending was also an accomplishment. The budget for the city's stop-motion animation was under $200.
There is a plethora of LEGO stop-motion available today on YouTube, some broaching high-end production values, and I sometimes wonder at their budgets. I am still amazed at how much can be done even with a simple setup and basic equipment and techniques.
Crafting LEGO stop-motion animation can be very fun in addition to being a patience-building activity. (Check out a great book in this post!) I speak from experience, remembering the release and buzz around the LEGO Studios lineup in 2000. Spending hours tinkering with the included software and toy camera made me wish back then that I could attain the level of polish which I now see today!
Keep building, maniacs. How has LEGO "clicked" with your life?